Today is Groundhog Day in North America and if I heard correctly, we're in for 6 more weeks of winter. Brrr! But, many say you'd be better off flipping a coin, as Punxsutawney Phil has only been correct about 39% of the time.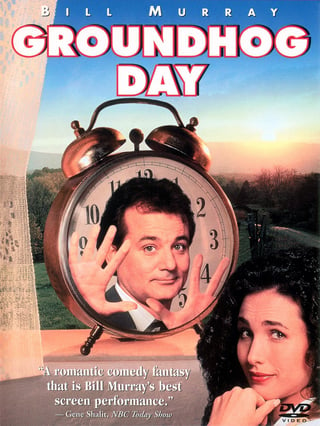 Remember Bill Murray in the 1993 movie Groundhog Day where he kept re-living the day over and over again until he got it right? Do you ever feel like your recruiting efforts have a similar theme, that you are stuck in an endless cycle of expensive mis-hires, only getting right about 39% of the time?
RMi Executive Search WILL help you improve your hiring and recruiting efforts and short-circuit your Groundhog-like Day.