Decision Making

: Utilizing effective processes to make decisions.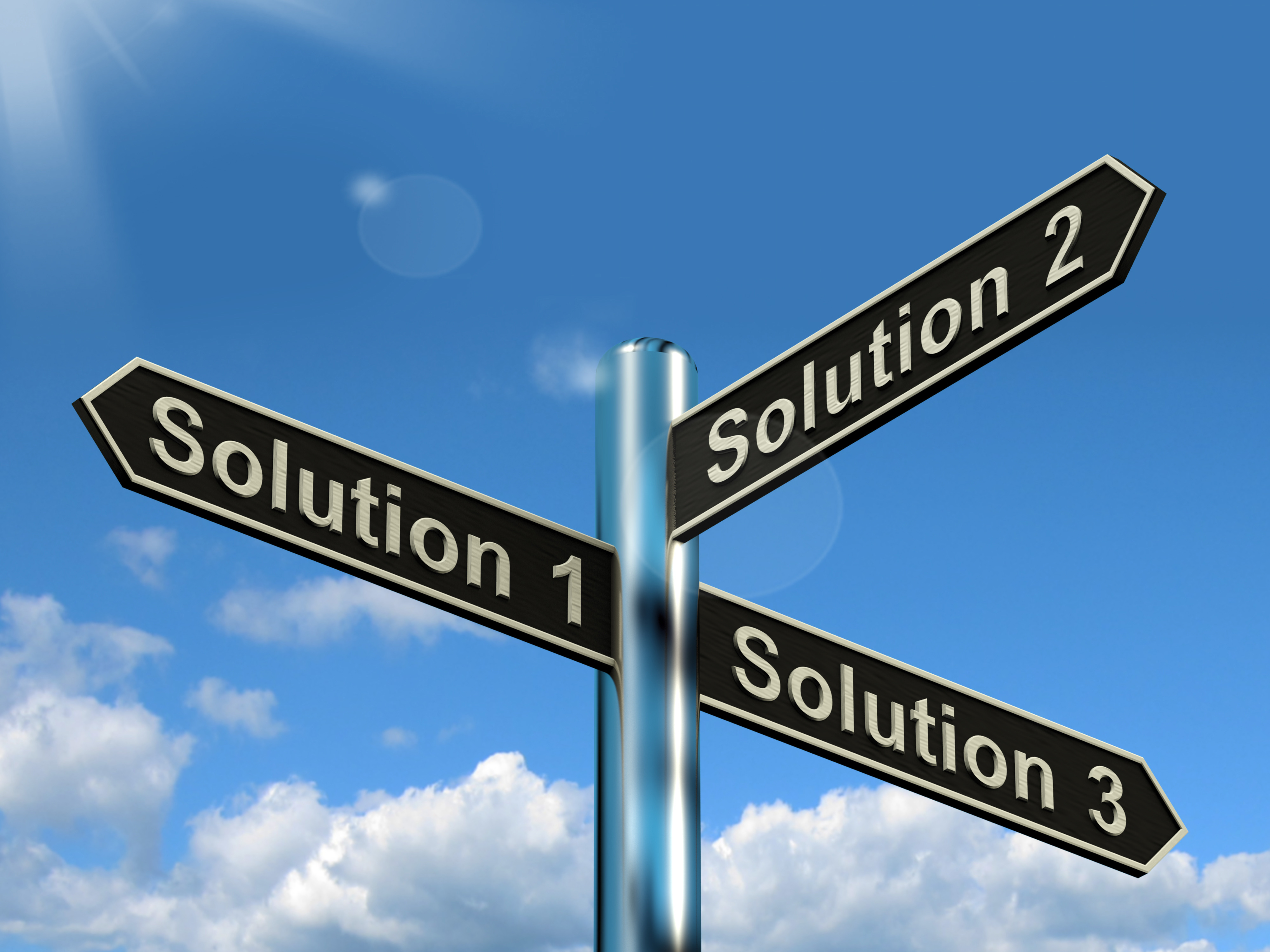 Speaking with a CEO recently, I was reminded how important "decision making" is to career trajectory, when he related he would be demoting/terminating a senior executive who struggled with the skill. A recent Gallup article reaffirmed this stating only 1 in 10 managers possess great decision making skills. They defined someone talented in decision making with the following:
They solve the many complex issues and problems inherent to the role by thinking ahead, planning for contingencies, balancing competing interests and taking an analytical approach.
Making solid decisions in a timely manner is a trait of great managers and employees. Many who struggle with decision making have a bias regarding certain factors in their decision making process. They often struggle with
admitting they made a mistake
too, thus compounding their poor decision making skills.
For example, given a mandate to cut costs by 20% a weaker decision maker might immediately demand a 20% reduction in all budgetary line items further weakening productivity. A good decision maker would gather their team, discuss the mandate and come up with the best solution to achieve the goal. Good decision making is based on a deliberate process that analyzes the problem, considers those to be affected and the consequences of a potential decision, develops multiple solutions and then acts by making the best informed decision.
We highly recommend assessments to help measure your candidate's soft skills, but here are some great interview questions to help you determine a potential employee's development of their decision making skills:
Give me an example of when you had to make a quick decision when the risk of making an error was high. What concerns did you have about your decision? What was the outcome?

Describe how you handled a situation when a decision you made was challenged.

Give me an example of when you solved a particularly difficult problem when others couldn't. What actions did you take to resolve the problem? What made your solution work?

What is the most unpopular decision you have made in your career? In retrospect, do you still believe it was the best decision?

What decision are you most proud of making?
These initial questions should be followed by deeper, more probing questions to determine their mastery of this critical soft skill: how long did it take to make the decision, whose input did they seek in making the decision, how did the evaluate the consequences of a potential decision, how many solutions did they consider and did they ever have to reverse course after realizing a decision was not the best.
Want a better way to assess the decision making skills of your potential employees? We offer a complimentary assessment to companies interested in improving this critical step in their recruiting and hiring process. Call
843-628-3974

OR contact us today to: